As long as you join a Zoom meeting, the camera and microphone automatically turn on. How to turn off the camera on a Zoom meeting? This post offers serval solutions for you. (Try MiniTool Video Converter to record Zoom meetings for free.)
How to Turn off Camera on Zoom
Here are two ways of how to turn off video on Zoom.
Option 1. How to Disable Camera before Joining a Zoom Meeting
Takes the following steps to stop Zoom from automatically turning on the camera.
Step 1. Launch the Zoom app and sign in to your Zoom account.
Step 2. Click the Settings button below your profile picture.
Step 3. In the Settings window, open the Video settings.
Step 4. Scroll down until you see the option Turn off my video when joining meeting and check the option. Then your video camera won't turn on automatically when you join a Zoom meeting.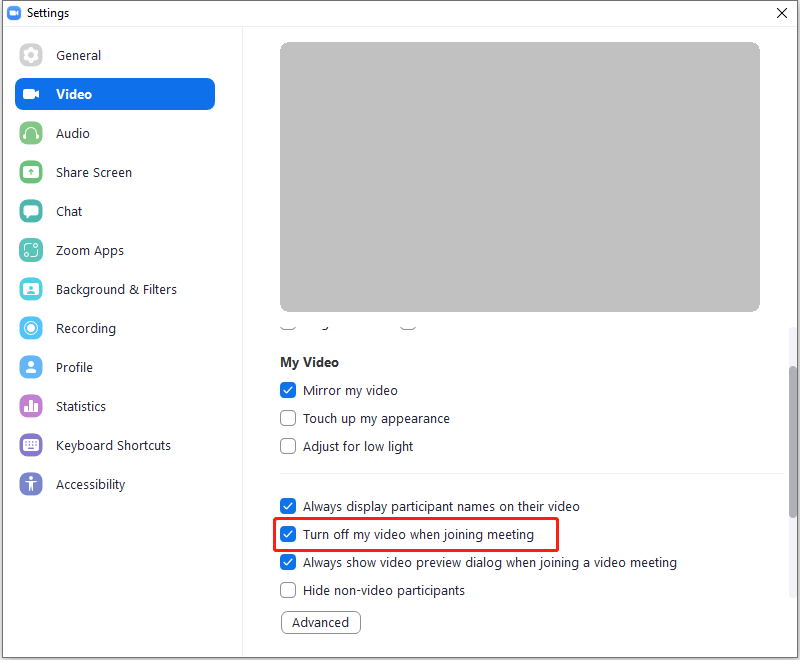 You may also like: How to Get Funny Filters on Zoom
Option 2. How to Disable Camera in a Zoom Meeting
You can turn off the camera during a Zoom meeting in a few steps. Here's how to turn the camera off on Zoom: 
Step 1. In the Zoom meeting, find the Stop Video option at the bottom of the screen. Click Stop Video to turn off the camera on Zoom.
Step 2. If you want to disable your microphone, click on Mute.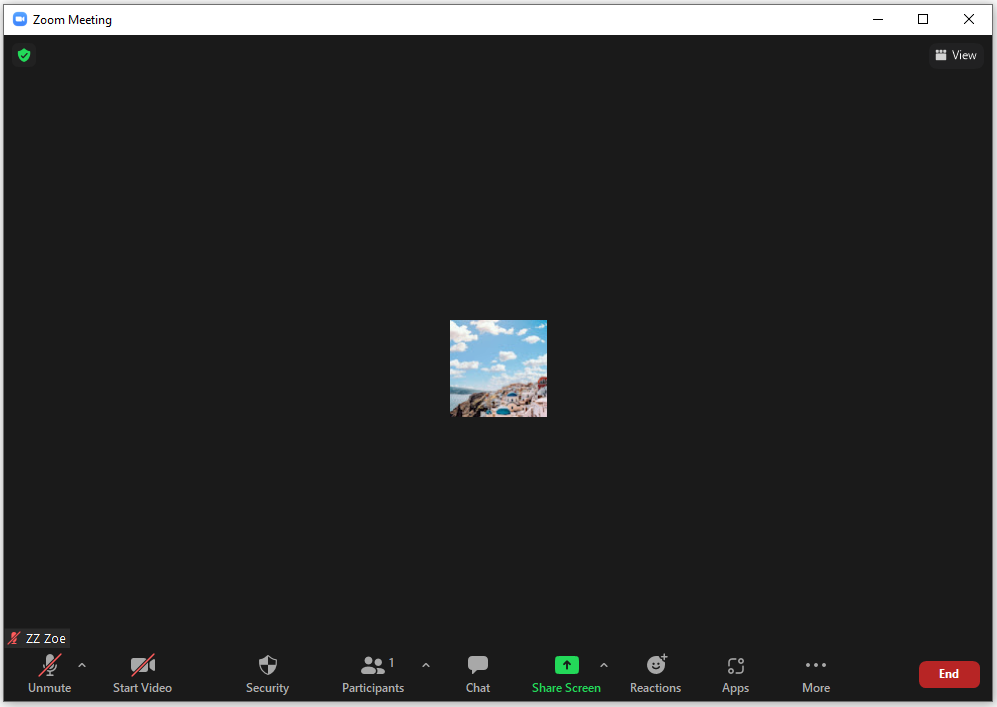 Related article: How to Share a Video on Zoom
How to Disable Camera on Windows 10
You can directly disable the camera on Windows to turn off the camera on Zoom.
Let's see how to disable the camera on Windows 10.
Step 1. Click the search icon and enter 'run'. Open the Run app.
Step 2. Type 'devmgmt.msc' and click OK to open Device Manager.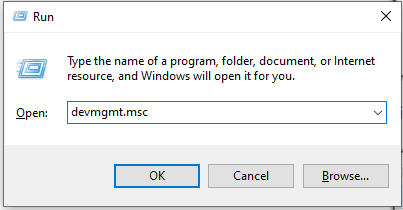 Step 3. Find the Cameras option and expand it.
Step 4. Right-click on the camera and select Disable device from the pop-up menu. This will prevent all apps from accessing your camera on Windows.
Tip: How to Record a Zoom Meeting
If you are a participant and want to record a Zoom meeting, you can use MiniTool Video Converter. It's a powerful video converter as well as a screen recorder. You can convert videos and audio files from one format to another and record your computer screens with both external and internal audio.
Additionally, this software comes with a feature called video downloading that allows you to download videos and music from YouTube.
Step 1. Download and install MiniTool Video Converter.
Step 2. Open MiniTool Video Converter and click on Screen Record.
Step 3. Click the camera icon to open the screen record window.
Step 4. Enable the system audio and microphone according to your needs and then press the Record button to start recording the Zoom meeting.

Step 5. When the meeting has finished, press the F6 key to end recording.
Conclusion
See! Turning off the camera on Zoom is very easy. Now, follow this guide to disable your video camera on Zoom.