Audio and video sync issues can be incredibly frustrating, especially when you're trying to enjoy your favorite movies, videos, or online content. Whether you're experiencing audio delay, audio leading video, or audio and video completely out of sync, these problems can significantly detract from your viewing experience. Fortunately, there are several effective methods to fix audio sync problems across different platforms and software. In this article offered by MiniTool video converter, we will explore various solutions for fixing audio sync issues in popular scenarios, such as MP4 files, YouTube videos, TVs, video editing software like Premiere Pro, and more. Let's dive in!
MKV/MP4 Audio out of Sync Fix
How to fix out of sync audio MP4/MKV? When dealing with out-of-sync audio in MP4, MKV, or other types of files, you can employ video editing software to correct the problem. Programs like Adobe Premiere Pro, Final Cut Pro, or even free options like VLC Media Player offer tools to adjust audio synchronization. Simply import the MP4 file, locate the audio sync options, and manually sync the audio to match the video.
YouTube Audio Sync Fix
How to fix audio sync on YouTube? If you encounter audio sync problems while watching YouTube videos, first try refreshing the webpage, restarting your browser, reopening the YouTube app, or re-log into your YouTube account. If the issue persists, clear the cache and cookies of your browser or app. Another solution is to adjust the playback speed in the YouTube player settings. Experiment with different speeds to find the one that aligns the audio and video correctly.
How to Fix out of Sync Audio on TV
How do I fix the audio sync on my Samsung TV, LG TV, or other TV sets? When your audio and video are out of sync on a TV, check if there is a firmware update available for your TV model. Manufacturers often release updates to address such issues. If there are no updates, you can try adjusting the audio delay or synchronization settings in the TV's audio menu. Refer to your TV's user manual for specific instructions on accessing these settings.
How to Fix out of Sync Audio in Premiere Pro
Adobe Premiere Pro provides precise control over audio synchronization.
Start by importing your video clip and audio separately into Premiere Pro.
Right-click the video clip and select Unlink.
Then adjust the audio to sync it with the video visually.
Alternatively, you can use the Synchronize feature to automatically match the audio and video tracks based on their waveforms.
How to Fix Audio Sync on Streaming Video
If you experience audio sync issues on a streaming device like Roku or Plex, try restarting the device and ensuring it is running the latest firmware or software version. Additionally, check if there are any audio delay or synchronization settings within the device's settings menu that you can adjust to fix the issue.
Windows Movie Maker Audio Sync Fix
Windows Movie Maker doesn't have a built-in audio sync feature, but you can work around the issue by splitting the audio and video tracks and manually adjusting them. Split the clips at a specific point, drag the audio clip to align with the video clip visually, and repeat the process as needed to achieve proper sync.
How to Fix Audio and Video out of Sync
Sometimes, you can fix audio video sync permanently by transcoding the video file into a different format using software like HandBrake and MiniTool Video Converter, as it may resolve synchronization problems.
The following takes MiniTool Video Converter to show you how to convert MP4 to MKV.
MiniTool Video ConverterClick to Download100%Clean & Safe
Step 1. Download and install MiniTool Video Converter on your Windows PC.
Step 2. Open the program to go into its main interface.
Step 3. In the default Converting subtab of the default Video Convert tab, add or drag the problematic media file to its center area.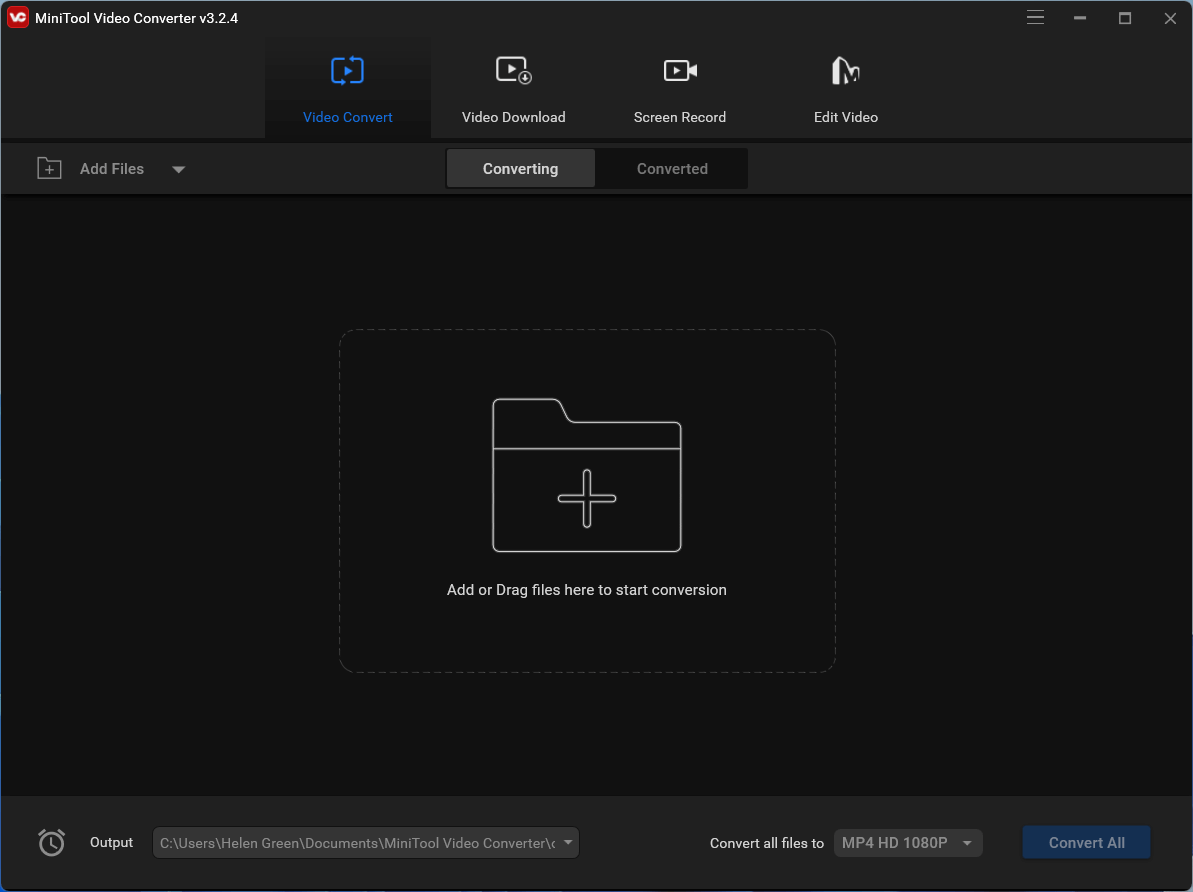 Step 4. Click the settings icon for the target video to trigger its setting window.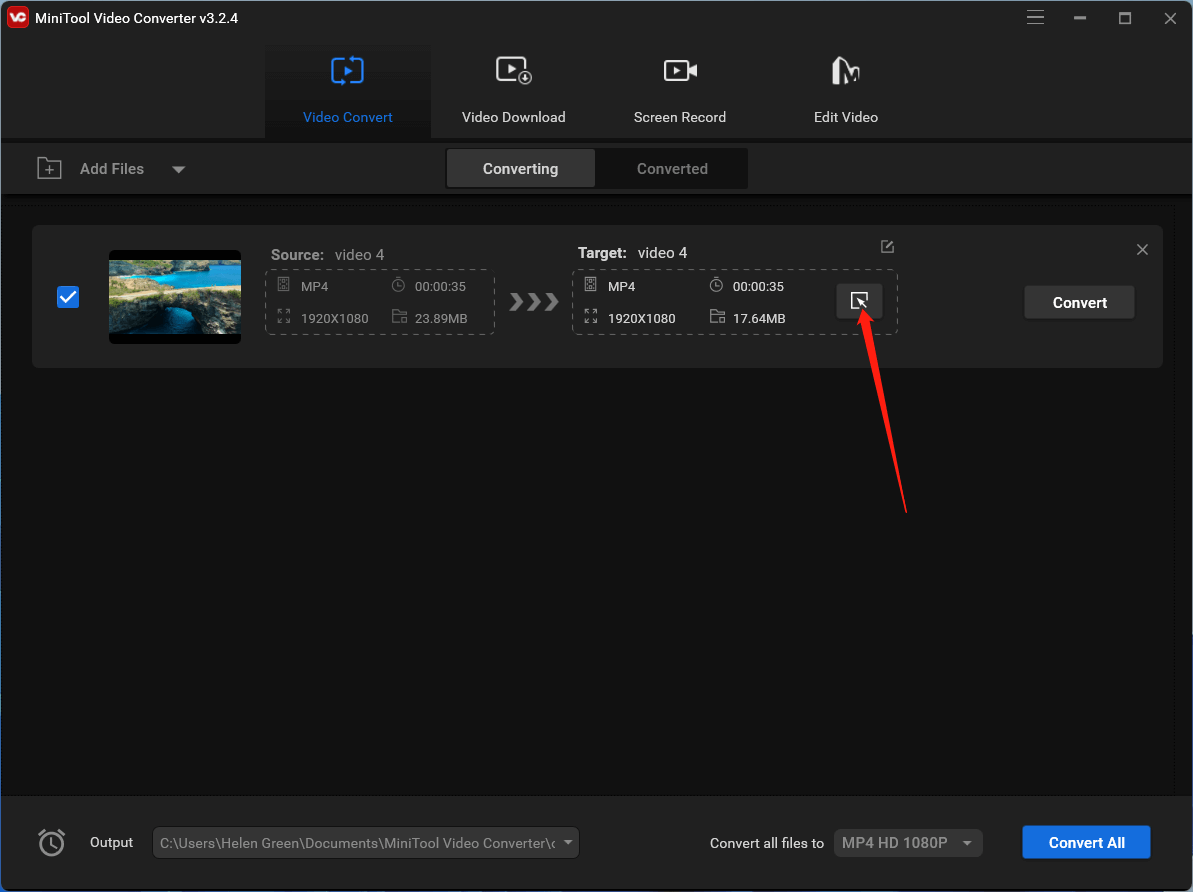 Step 5. In the new window, move to the Video tab in the top menu, select MKV in the left panel, and choose a video quality option. You can further specify the parameters of the target video by clicking the settings icon behind the quality option. Or directly click on the Create Custom option at the bottom of the window.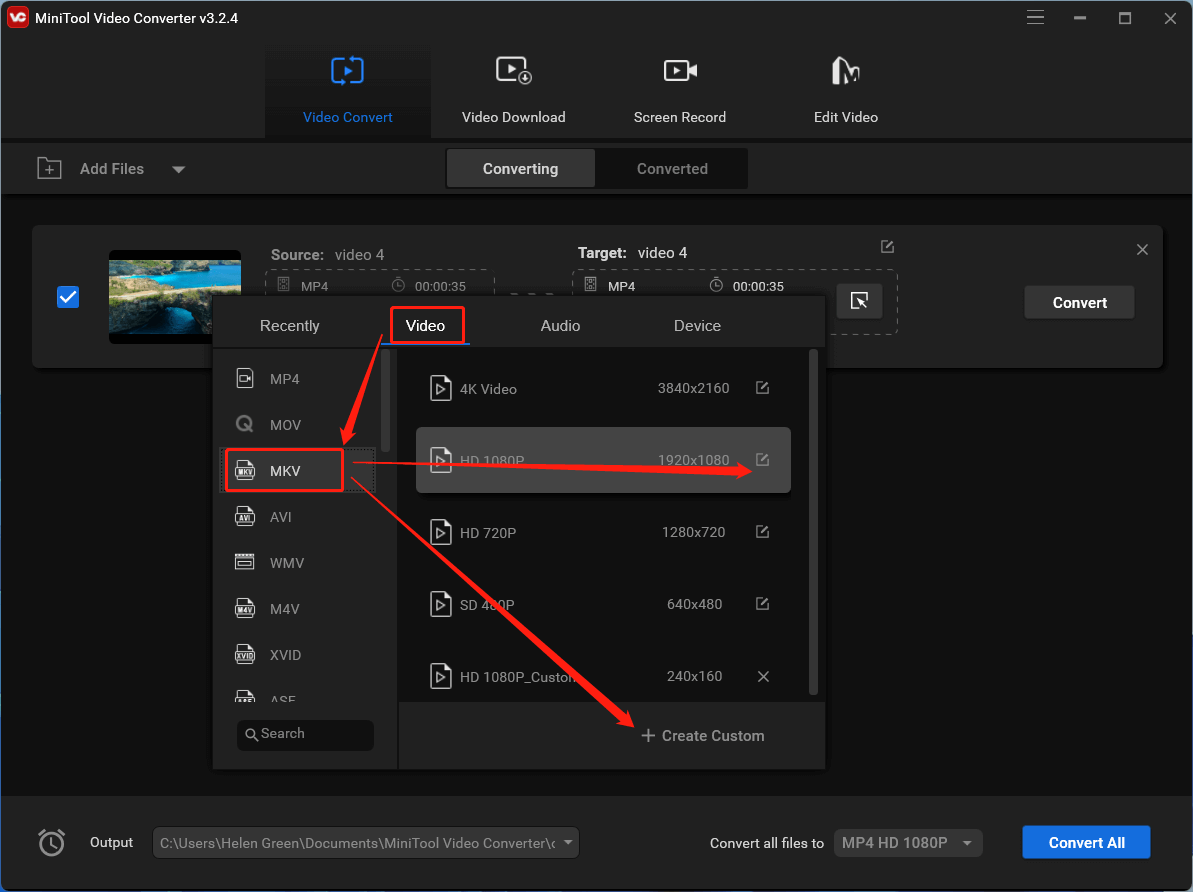 Step 6. In the next popup, you are able to change the quality, encoder, resolution, frame rate, and bitrate of the video, as well as encoder, channel, sample rate, and bitrate of the video embedded audio. When all settings are done, click the Create button to save your personalized video format.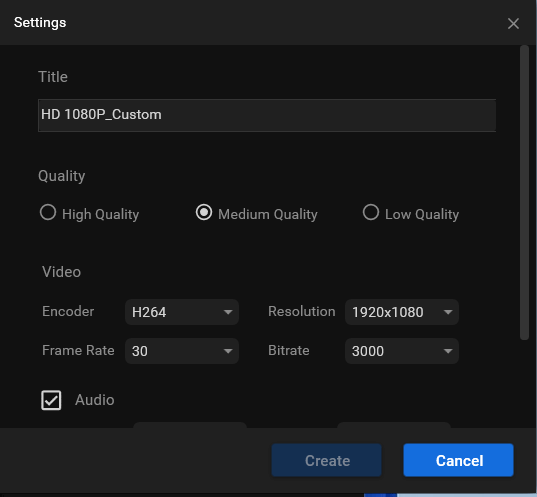 Step 7. Select the above customized video format and click Convert to start conversion.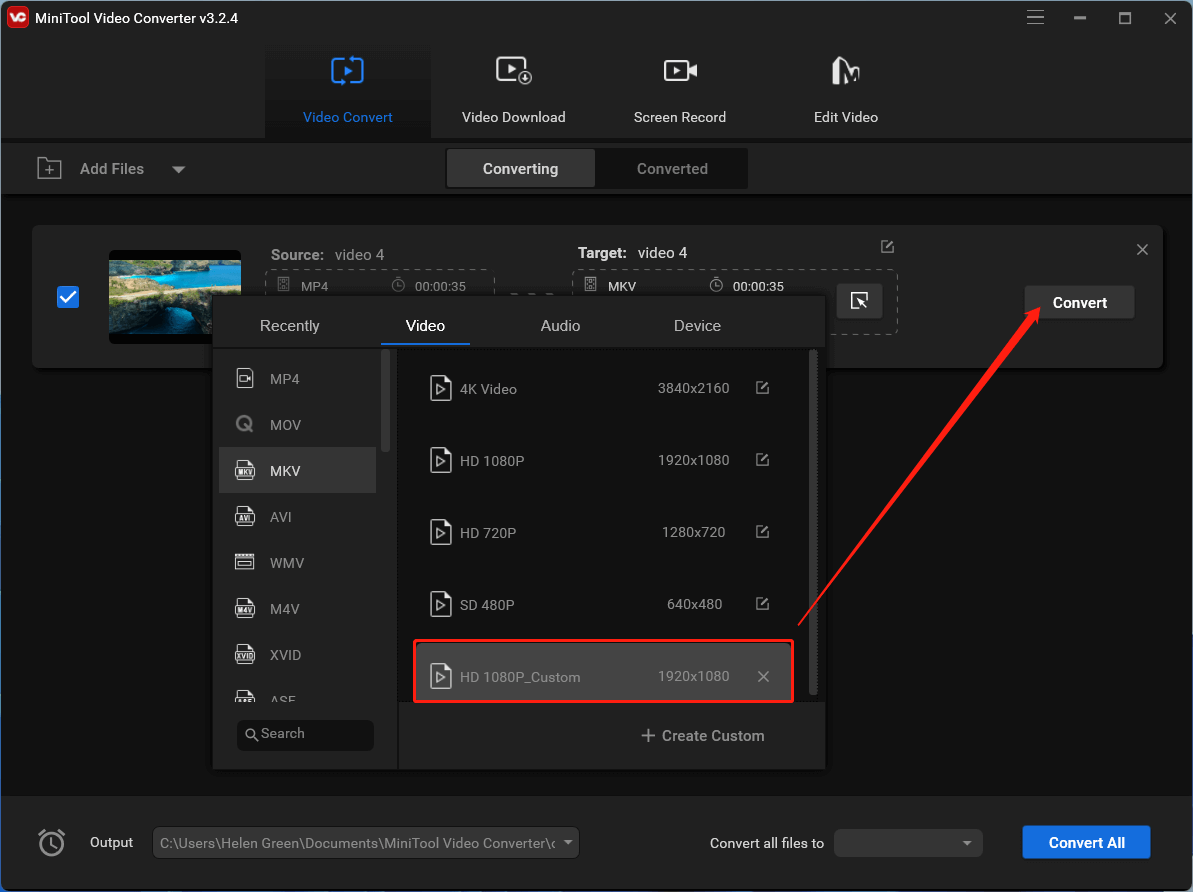 Wait until the process finishes. Then, watch the video to see whether the video and audio out-of-sync problem has been solved or not.
General Tips for Audio Sync Problems
Below are some suggestions to fix audio sync issues.
Ensure that your media player or playback device is up to date.
Try playing the file on a different media player or device to see if the issue persists.
If using Bluetooth audio devices, try disconnecting and reconnecting them, as they may introduce latency.
Conclusion
Audio sync problems can be a real nuisance, but with the right techniques and tools, they can be effectively resolved. Whether you're editing videos, streaming content, or watching videos on various devices, those methods should help you fix audio sync issues.
Videos/Audios/Photos Management Tools Recommended
These applications are completely compatible with Windows 11/10/8.1/8/7.
MiniTool MovieMaker
An easy-to-use and free video editing software without watermarks. The embedded templates enable you to quickly make personal slideshows and share them with your friends!
MiniTool MovieMakerClick to Download100%Clean & Safe
MiniTool uTube Downloader
Free get YouTube videos, audio, and subtitles without ads or bundles. It can operate multiple tasks simultaneously at a high speed and supports multiple file formats.
MiniTool uTube DownloaderClick to Download100%Clean & Safe
Also Read