The best thing about upgrading a video on Facebook is that you know how to make a rich and informative video. The post gives you some useful information to let you know more about how to premiere a video on Facebook. Try MiniTool Video Converter and you will be surprised absolutely.
What Is a Facebook Premiere?
Facebook Premiere is very convenient for users to record videos at any time. You can upload a pre-recorded video before you are ready to premiere a video on Facebook. While the posters are currently not active on Facebook, their video plays will not be influenced. There is nothing to worry about the stress and trouble of a live streaming because you can record and manipulate the video in advance. At the same time, your home page will automatically post your videos when you make a premiere video on Facebook.
How to Format a Premiere Video for Facebook?
It is an indispensable part to choose a nice video editing software when formatting a premiere video for Facebook. MiniTool MovieMaker can design and shine your Facebook premiere videos with the movie templates including festival, love, travel, etc. There is no doubt that it is a free video editor who can provide you with substantial assistance on how to premiere a video on Facebook.
It is worth mentioning that MiniTool Moviemaker supports export various formats. The MP4 is the recommended video format for Facebook premiere. To know how to do a premiere video on Facebook, users always pay attention to the video quality. The users can confirm that the video content is not broken. MiniTool Moviemaker is a friendly partner to create a high quality premiere video for Facebook.
How to Schedule a Facebook Premiere?
How to premiere a video on Facebook page? Follow the tutorial below.
1. Go to Creator Studio
When you enter into the URL: https://business.facebook.com/creatorstudio, you will go to the interface of Create Studio. You can upload a new video from your device to create a Facebook premiere.
2. Add Your Title and Description
How to make a premiere video on Facebook more attractive? To add a unique title is really a good method to catch the viewers' eyes. If you describe the video with true feelings and emotions, the viewers will give you a compliment or comment.
3. Select Premiere
You must be sure to choose Premiere on Facebook, or your video will be published as a regular post. And, you can set an appropriate time and date when you learn how to premiere a video on Facebook.
4. Create Event
You can click on Create event button in the lower right corner when you finished premiere a video. The rest setting varies from person to person and you can create some different video premiere on Facebook.
Eligibility Requirements
You can premiere any new videos on Facebook. However, the videos you have posted can't be premiered. That is to say that it is better to be about your fresh Facebook videos.
Premiere videos have a specific time range: 30 seconds minimum to 4 hours maximum.
Videos must be up to 30 frames/seconds.
The video codec is H264; The audio codec is ACC.
The best video format for Premiere is MP4.
Videos cannot exceed 1920 x 1080p.
The maximum file size is 10 GB.
A video has to be arranged at least ten minutes ahead of time.
Here's how to convert video format for premiere to MP4.
Step 1: Click on Download button and install MiniTool Video Convert on your computer.
Step 2: Launch it and add the video for premiere by clicking or dragging.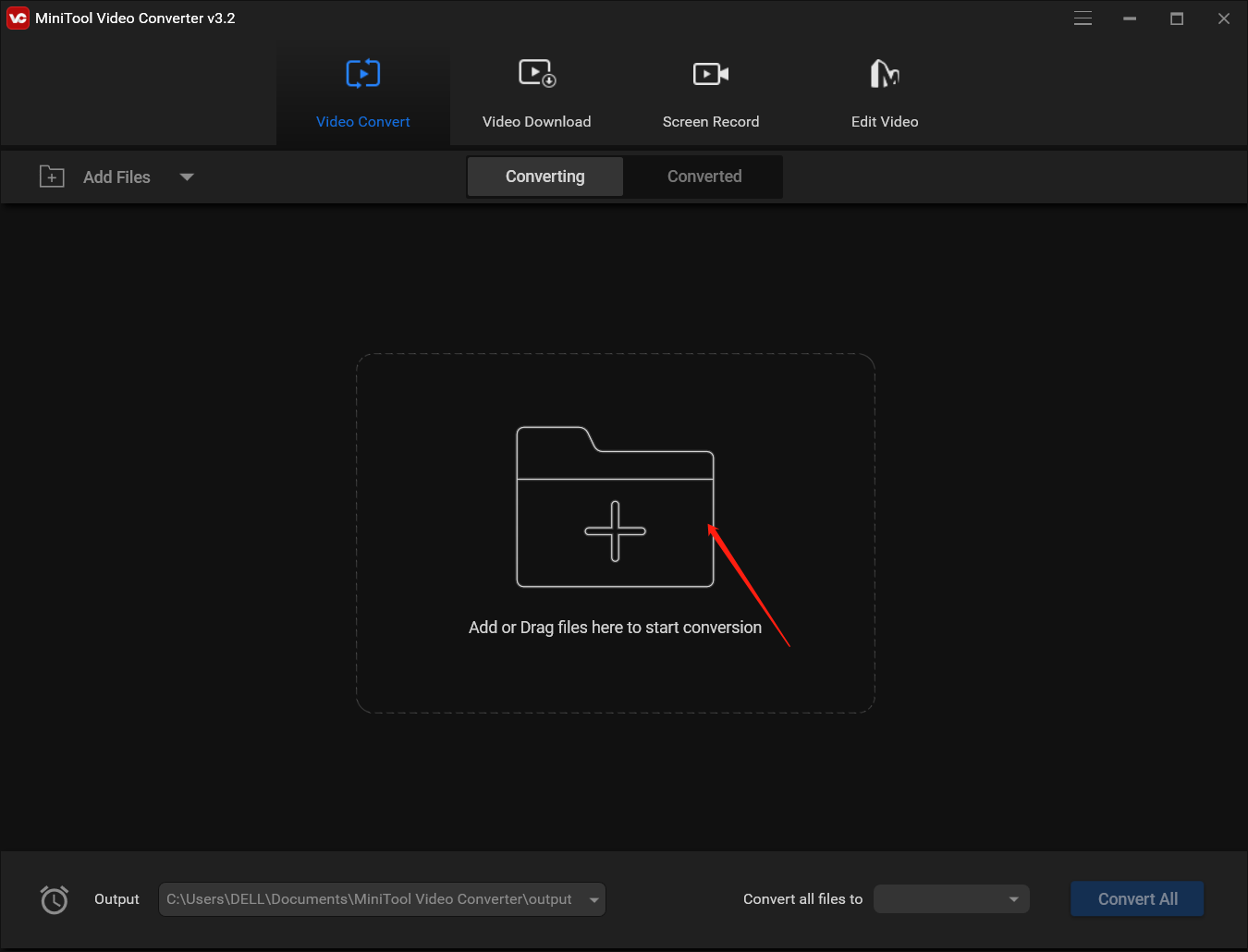 Step 3: Click the diagonal arrow under Target to open the output format window.
Step 4: Switch to the Video tab and choose the MP4 format and then choose a desired resolution.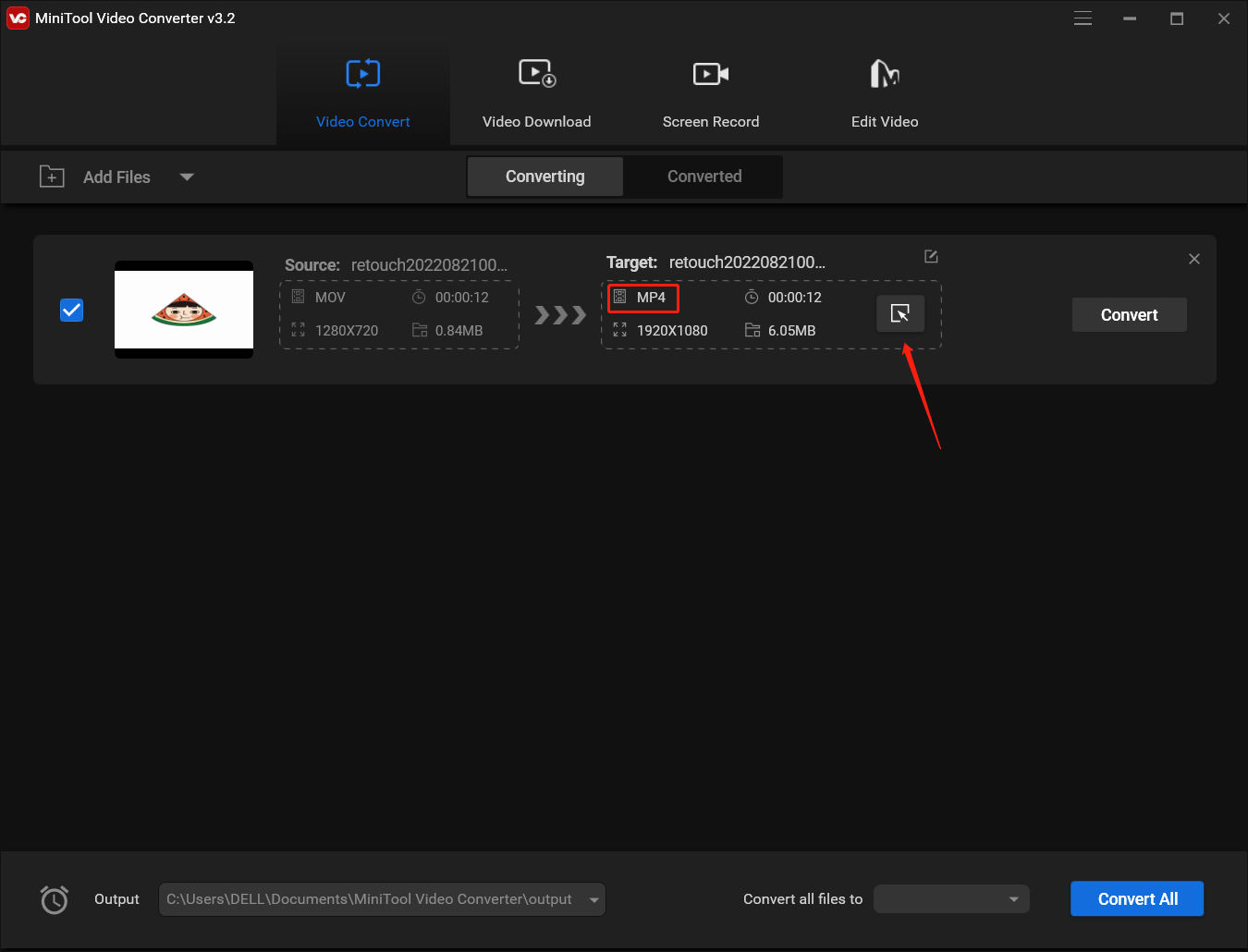 Step 5: Click on Convert to MP4 format for premiere.
What Is the Difference Between Premiere and Scheduled Video on Facebook?
You must know the difference between premiere and scheduled video on Facebook if you have learned how to schedule a Facebook Premiere as mentioned above. When you premiere a video on Facebook, your video will be saved on your page. This function works on all Facebook pages. When the Facebook video premiere upgrades, the viewers will be encouraged to share or comment.
For scheduling a regular video, you cannot receive the notifications and use countdown. Notably, you cannot build up a link to share your pre-recorded video. There is no one can watch your video until you release it.
Conclusion
Facebook Premier enables you to gain more broadcasts from your video footage and to take advantage of Facebook's live streaming capabilities. You don't even need a real livestream. All Facebook pages are also available for free.