Discord is an instant messaging app. You can use it to video chat and voice chat with others. But sometimes the voice quality may sound bad in the Discord app. Don't worry, in this post, you will know 8 methods to fix discord poor voice quality.
"Why my mic sounds bad on Discord?" If you are facing the same problem right now, you should take a look at this post. It offers you 8 methods to solve the discord poor voice quality issue and teaches you how to record Discord voice chat with MiniTool Video Converter.
Method 1. Adjust the Bitrate
A higher bitrate means better audio quality. To improve your voice quality, you can increase the bitrate. If your internet connection is slow, this method might not work for you.
Step 1. Hover your mouse on the target voice channel and click the gear icon (the Edit Channel button)
Step 2. Move the Bitrate slider to the right to make your mic sound better on Discord.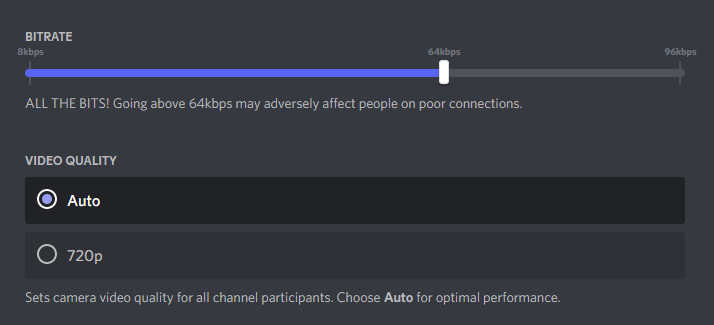 Step 3. Click the Save Changes at the bottom center of the window.
Method 2. Turn on Noise Suppression
Discord Noise Suppression also can help you fix Discord poor voice quality by reducing the background noise from your mic.
Step 1. Open the User Settings.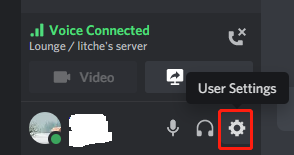 Step 2. Tap Voice & Video. Then scroll down to find the Noise Suppression feature and enable it.
Method 3. Enable Voice Processing
To fix the Discord mic sounds bad issue, you can try to adjust the Voice Processing settings.
Step 1. Go to the User Settings.
Step 2. Click on Voice & Video.
Step 3. Scroll down until you see the Voice Processing options. Enable all buttons are enabled.

Method 4. Check Channel/Role Permission
If this issue occurs in a specific channel or server, you should ensure that the channel permissions are enabled or the role is correct.
Enable the following voice permissions: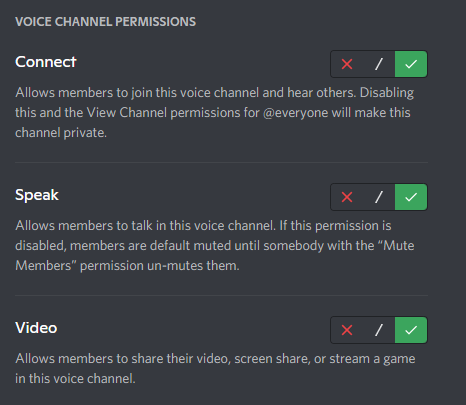 Also read: How to Play Music on Discord
Method 5. Change User Volume
If you can't hear a specific user in a voice channel, you need to change the user volume. Right-click the user's icon and drag the User Volume slider to the right to increase the volume.
Method 6. Adjust Input and Output Device
To improve Discord audio quality, you can adjust your input device and output device.
Step 1. Go to User Settings > Voice & Video.
Step 2. Change your input device and output device. Then adjust the input volume and output volume.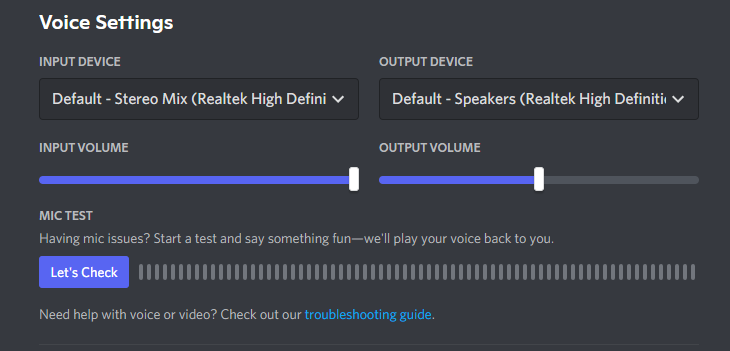 Step 3. Then click the Let's Check button to check if your mic works properly.
Method 7. Update Audio Drivers
Outdated drivers may cause the Discord cutting out problem. To fix this issue, you need to update your audio drivers.
Step 1. Press the Windows + X keys and choose Device Manager.
Step 2. Expand the Sound, video and game controllers.
Step 3. Right-click the audio driver and select Update driver.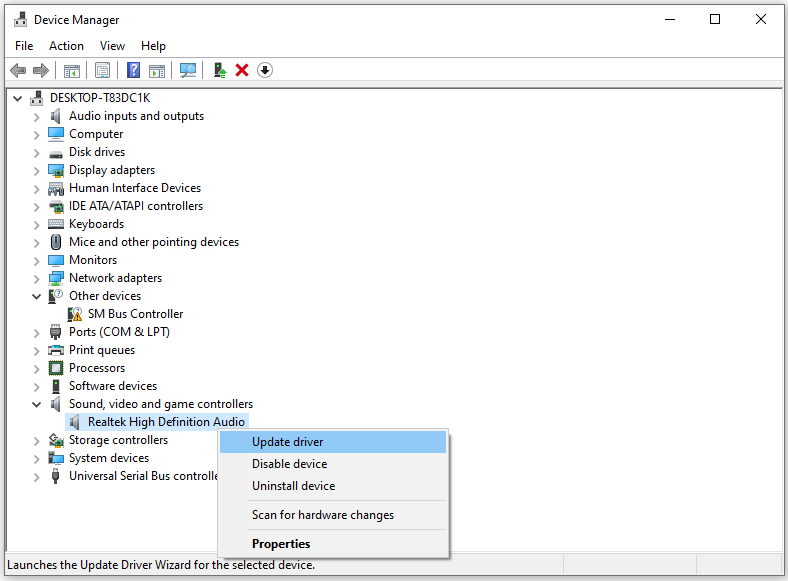 Step 4. Click Search automatically for drivers. Update the driver if there are any updates available.
Method 8. Re-install Discord
If the above methods don't work, you can re-install the Discord app and see if the problem is fixed.
How to Record Discord Audio Chat in High Quality
Do you want to record your Discord video or audio calls in high quality? Try MiniTool Video Converter. It's a screen recorder and video converter. You can use it to record Discord calls from your microphone and the computer. It's free without time limits and watermarks.
Conclusion
If you have any better solutions to fix the Discord poor voice quality issue, tell us in the comments section!